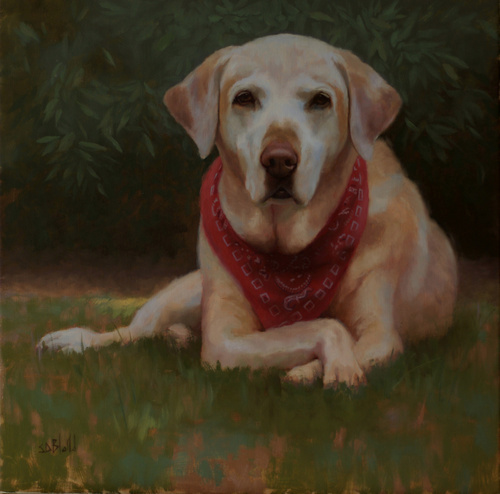 Honey: oil/linen 24"x24"
Just finished this large portrait of Honey. I constructed the painting from a compilation of photos so I needed to do a lot of sketching and study work before I started working on the canvas. The block-in was done as a full value monochrome wash.
Footnote
---
I've recently done away with the comments section. If you have questions or comments, please contact me directly. Links from other blogs are always welcome.