Where to find my paintings in October
by Simon Bland / Oct 2, 2013
Waterford Fair: October 4, 5 and 6 2013
I have 2 paintings in the Red Barn Exhibit (the upstairs part of the barn) and 11 paintings in the Art Mart (the downstairs part of the Red Barn). My painting "Barnyard Dance" won "Best Loudoun County Artist" award at this year's fair.
Red Barn Exhibit:

Berkley Gallery, Main St, Warrenton, VA: October 4-15, 2013
I have two paintings in the Fine Art Professionals of Northern Virginia show at Berkley Gallery. There is an artist's reception on Friday 4th October between 6 PM and 9 PM and I will be there for some or all of that time.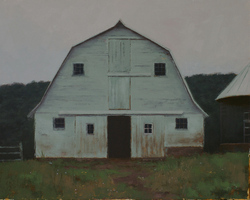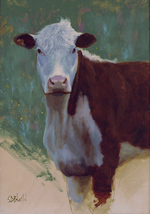 Footnote
---
I've recently done away with the comments section. If you have questions or comments, please contact me directly. Links from other blogs are always welcome.