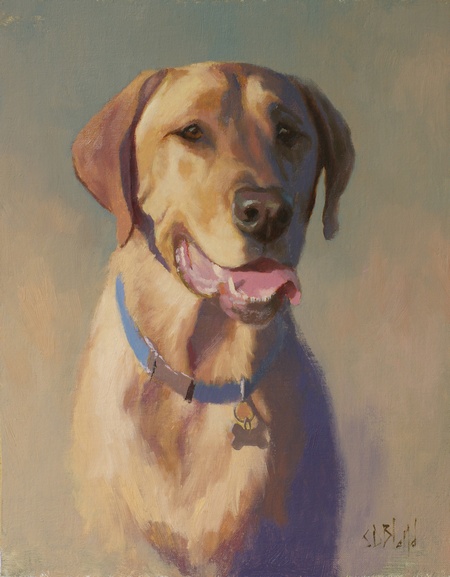 Bradford. 14x11, oil on linen panel. 2015.
The portrait sketch of Bradford is now finished. I made a few small tweaks to the nose and collar and did some general tidying up since it was first posted.
Footnote
---
I've recently done away with the comments section. If you have questions or comments, please contact me directly. Links from other blogs are always welcome.