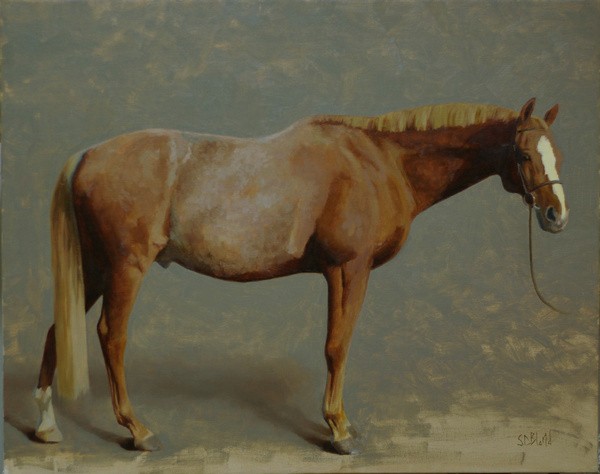 Flash (WIP): 24x30 oil on linen, 2012
The finished painting with all the touch up, edge work and other refinements completed. I have it sitting on the mantlepiece in the family room so I can get a good look at it and enjoy it in natural room light.
Footnote
---
I've recently done away with the comments section. If you have questions or comments, please contact me directly. Links from other blogs are always welcome.