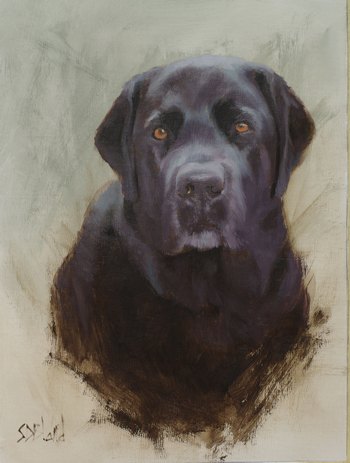 Hudon. 12" x 9", oil on linen panel. 2014.
A portrait of Hudson that I finished this week. After toning the canvas with a two color wash I did a full value monochrome block in prior to putting on the final layers (there's a bit of glare in the image).
Footnote
---
I've recently done away with the comments section. If you have questions or comments, please contact me directly. Links from other blogs are always welcome.