Filter by Category: Photo of Simon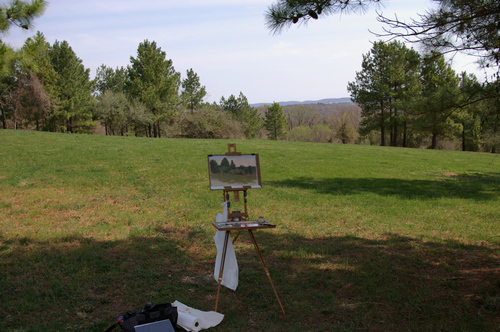 Plein Air Painting at Home
by Simon Bland / Apr 11, 2013
The weather has been warm and dry the last two days so I made the most of it by trying to get an early start to this year's plein air painting. Fortunately our house sits on a few acres and I was able to just walk out into the back yard to get some painting done. I keep this field well ...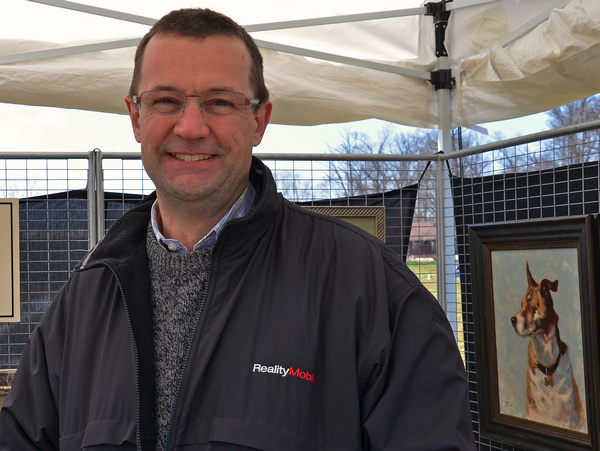 Me exhibiting at Morven Park Spring Horse Trials
by Simon Bland / Apr 7, 2013
Photo courtesy of John Flannery and used completely without his permission :-) Fortunately John showed up to interview for the article he is writing for the local newspaper on the day when it didn't rain. We had a great conversation, quite unlike any other interview I've ever given: &nbs...