And they sent a welcoming committee: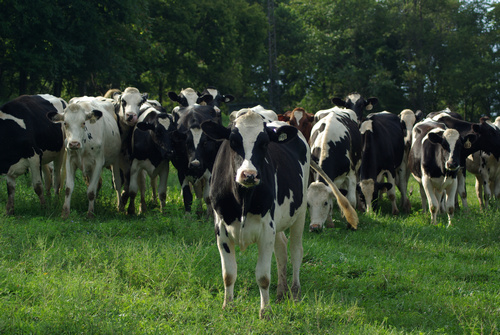 There were plenty of painting-worthy subjects in the herd. The patterns on his heifer were particularly eye-catching: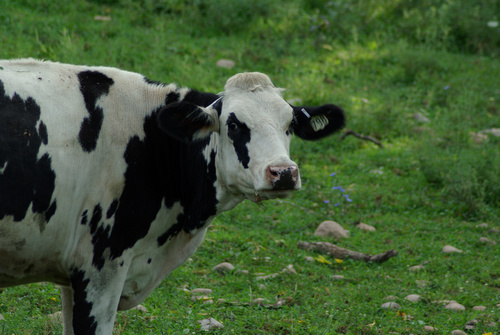 The little white heifer was one of my favorites: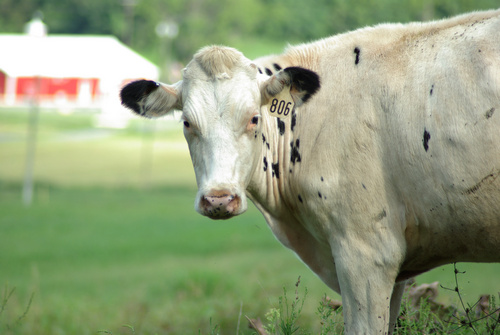 I want to give a big shout-out to Chuck and Paula at Rocky Pointe Creamery and Farm for letting me roam around one of their pastures with the younger members of their herd.
Footnote
---
I've recently done away with the comments section. If you have questions or comments, please contact me directly. Links from other blogs are always welcome.